Industrial
Our industrial department's challenges include satisfying our customers' needs and guaranteeing efficient industrialization with a high level of product quality. Thanks to high-tech, reliable, and flexible industrial tools and qualified teams, 100% of our products are manufactured at our site in Corrèze (Nouvelle-Aquitaine, France).
1/3 of our employees are dedicated to product industrialization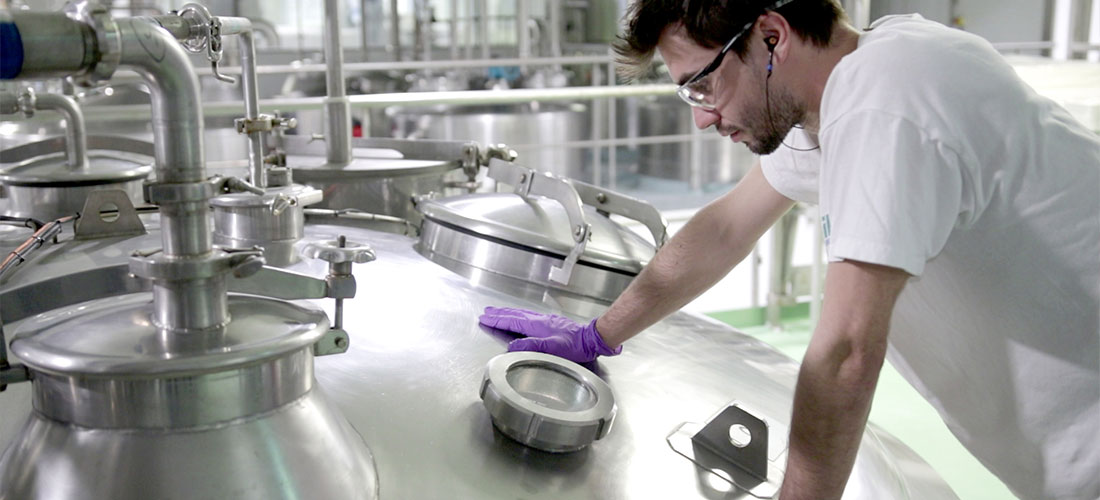 Jobs
Our industrial teams are qualified in various sectors of activity: processes, biotechnologies, maintenance, logistics, studies, methods, etc. and work together to ensure a high level of customer service.