SILABSKIN®
3D models of reconstructed skin
SILABSKIN®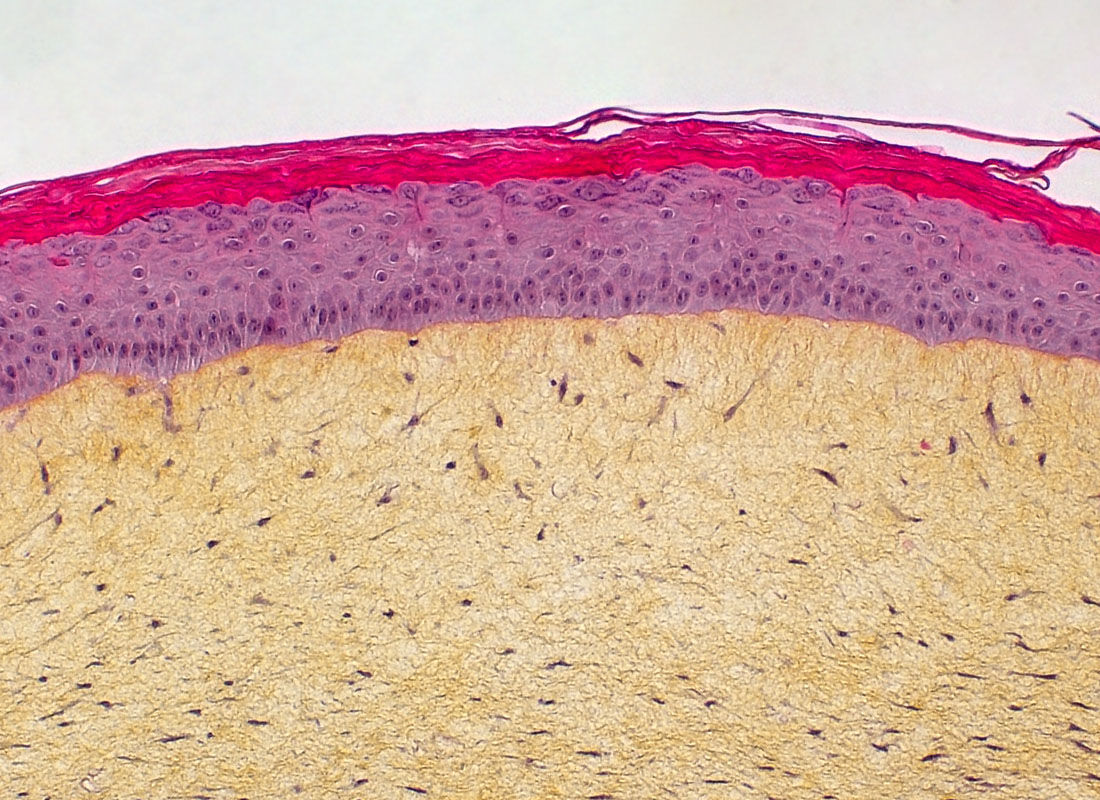 A BREAKTHROUGH FOR CLINICAL PROOF OF EFFICACY
SILAB has deposited the SILABSKIN® trademark, the result of the company's experience in the technology of 3D models, mimicking skin architecture. These multi-layer in vitro models (reconstructed epidermis or full thickness skin) are an essential link in the chain of proof of the efficacy of natural active ingredients offered to the cosmetic and dermo-cosmetic markets.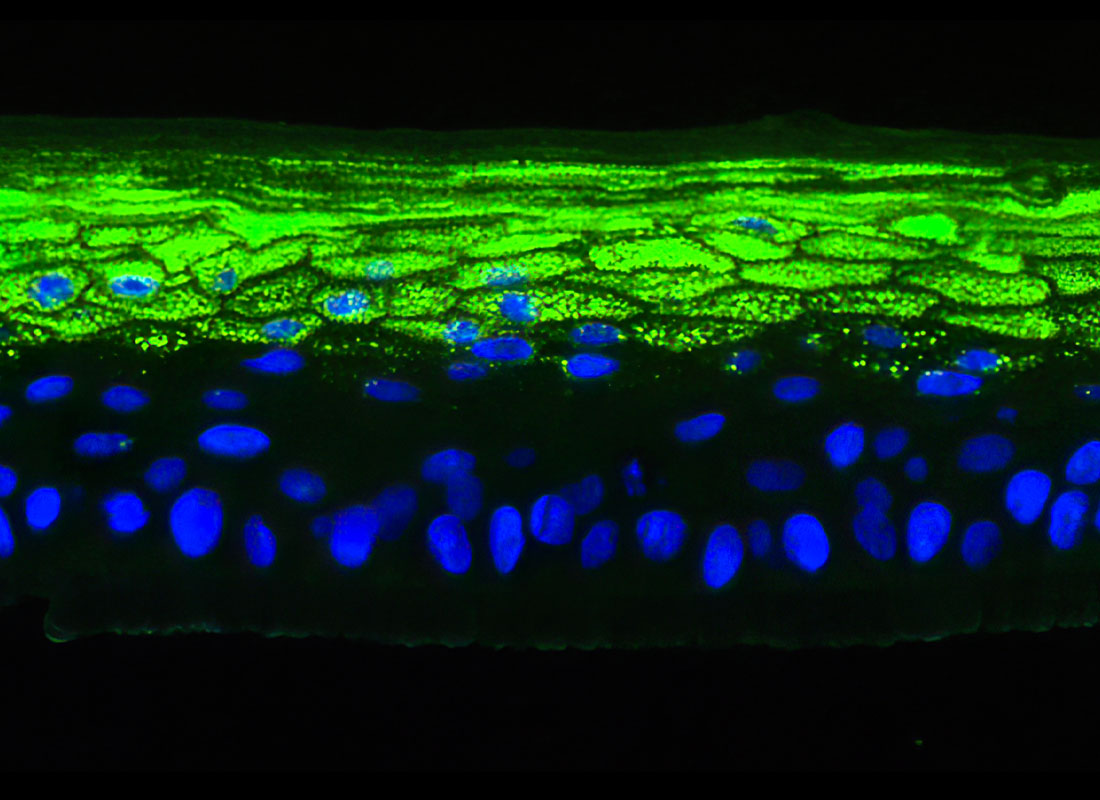 EACH STEP HAS ITS REQUIREMENT
The methodologies implemented are robust and SILAB is committed to three levels of requirements: traceability of the biological material, in-house control of skills and methods, and the quality and reproducibility of models. This requires standardized protocols and a suitable environment, along with modern equipment and high-tech analyses such as "omics".
MODELS OF "NORMAL OR COMPROMISED" SKIN
SILAB's experts of the in vitro platform have developed innovative 3D models, mimicking specific biological realities (aging, photo-aging, nutritional deficiency, chemical aggression, atopy, etc.). Thanks to the full control of this state of the art technology, SILAB initiated the modeling of compromised skin. The results of this research have been published in the British Journal of Dermatology[1], proof of SILAB's elevated scientific level in the sophistication of biological 3D models.
[1] Rouaud-Tinguely et al., From the morphologic to the transcriptomic characterization of a compromised 3D in vitro model mimicking atopic dermatitis, British Journal of Dermatology, 2015.
SELECTION OF ACTIVE INGREDIENTS
This expertise is at the origin of the development of innovative natural active ingredients that provide the skin with multiple cosmetic benefits.