With efficacy proven on cell and tissue models that mimic androgenetic alopecia, HAIRGENYL® targets three regulators of hair regrowth:
the mitochondrial activity;
the expression of signaling molecules;
the components in epigenetics.
By supporting the biological activity of the dermal papilla and stimulating hair follicle growth, HAIRGENYL® re-normalizes hair development.
Tested over 8 months on a group of male volunteers, HAIRGENYL® increases hair density and limits hair loss. The hair becomes thicker, more resistant and the scalp is more densely covered.
From biotechnological origin, rich in biopeptides from the yeast Pichia minuta, isolated from the flower of azalea, HAIRGENYL® is the natural solution recommended for preventing hair loss and boosting regrowth.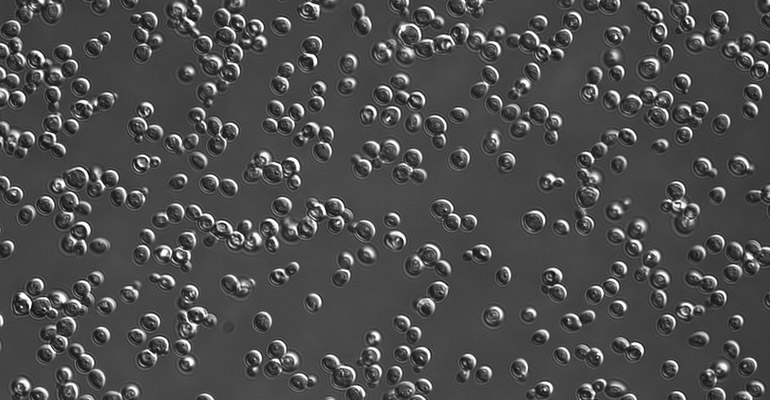 A preservative-free powder, HAIRGENYL® is a patented active ingredient, easy to formulate (recommended amount: 0.5 to 0.05%) and compliant with global cosmetic regulations (Europe, United States, Japan and China).