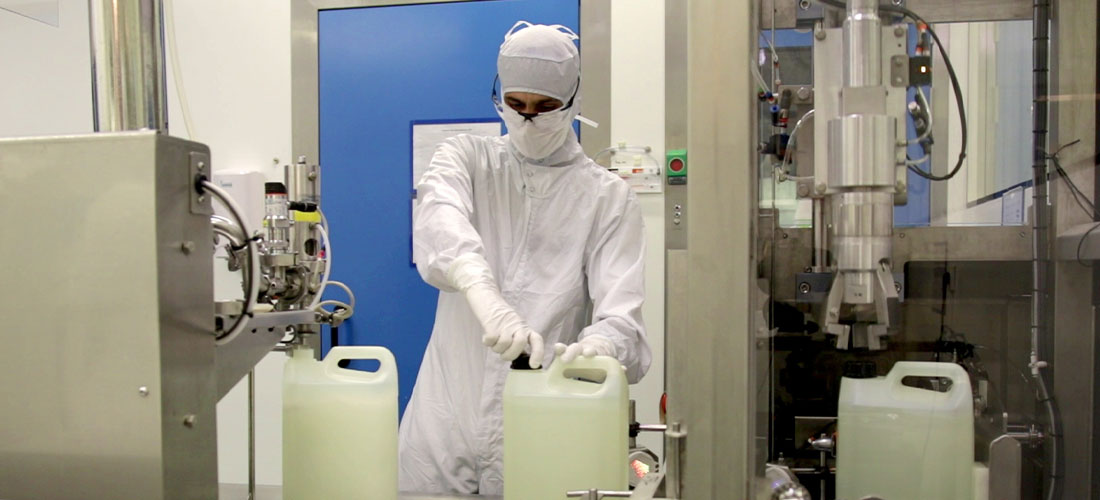 One of the company's founding values, Quality covers 2 areas:
Quality control which concerns raw materials and products. A team of technicians, experts in physical chemistry, chromatography, microbiology, and sensory evaluation, checks all incoming materials and all products at each stage of production. Batch records guarantee our customers the high-quality standards that we have set ourselves.
Quality assurance which concerns the company's organization. It is framed by several regulatory and normative standards, including ISO 9001 (quality management), ISO 22716 (good manufacturing practices for cosmetics), and GMP EFfCI (good manufacturing practices for cosmetic ingredients).
A team of more than 30 people work daily to ensure customer satisfaction with a product offering of impeccable quality.
SAFETY
SILAB's approach consists of anticipating and preventing risks to people, equipment, and products, in particular thanks to a regularly updated business continuity plan that aims to face potential damage.
A participating structure involving Management, the committee on occupational health, safety, and working conditions, and technical services has been set up in order to effectively respond to identified risks and thus provide our employees with a safe working environment.
ENVIRONMENT
SILAB is an Installation classified for the protection of the environment (ICPE).
The company's rigorous environmental policy is part of a continuous improvement plan to limit our environmental impact and preserve biodiversity.