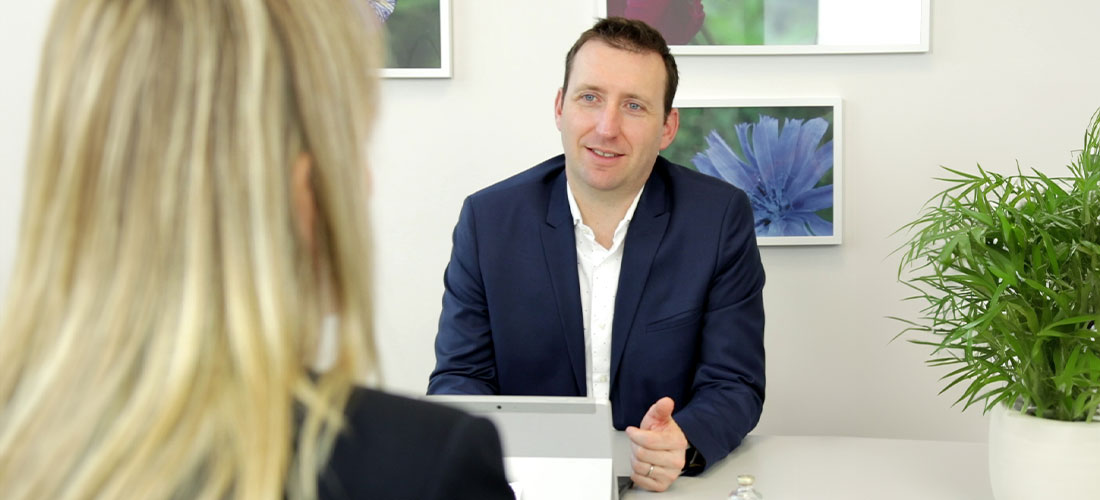 Responsible for the technical and marketing promotion of SILAB active ingredients, the sales department ensures daily customer relationship management, involves itself in projects with its partners, and provides all useful information about the company's active ingredients and know-how.
Based on trust, scientific expertise, and team availability, sales exchanges thus include scientific, technical, and logistical information. In 2010, SILAB obtained AEO (Authorized economic operator) status in this domain, both for the security of its facilities and its shipping procedures.
As an international player, SILAB has strategically located its operations in high development regions in order to maintain its adaptability to geographical and cultural specificities.
Wisely built on itinerant and sedentary profiles, the sales team is attentive to all customer requests and actively propose new projects development, with guaranteed professionalism and confidentiality.